About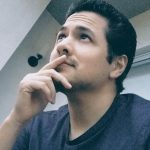 Hi! I'm A.C Louis, a science fiction writer and software engineer based in NYC. I was born and raised in Costa Rica, meaning Spanish is my mother tongue and I do terribly in the cold weather. I started writing five years ago, motivated by movies and video games (if you've read my works, you'll notice quite a visual storytelling thing going), and I haven't stopped ever since.
Subscribe
Join my mail list for news and updates on my stories and get a copy of The Cow and The Moon and a preview of Goliath Fallen in ebook and PDF format. And don't worry, I hate spam as much as you do so don't expect any of that from me! You can unsubscribe at any time.
Works
Goliath Fallen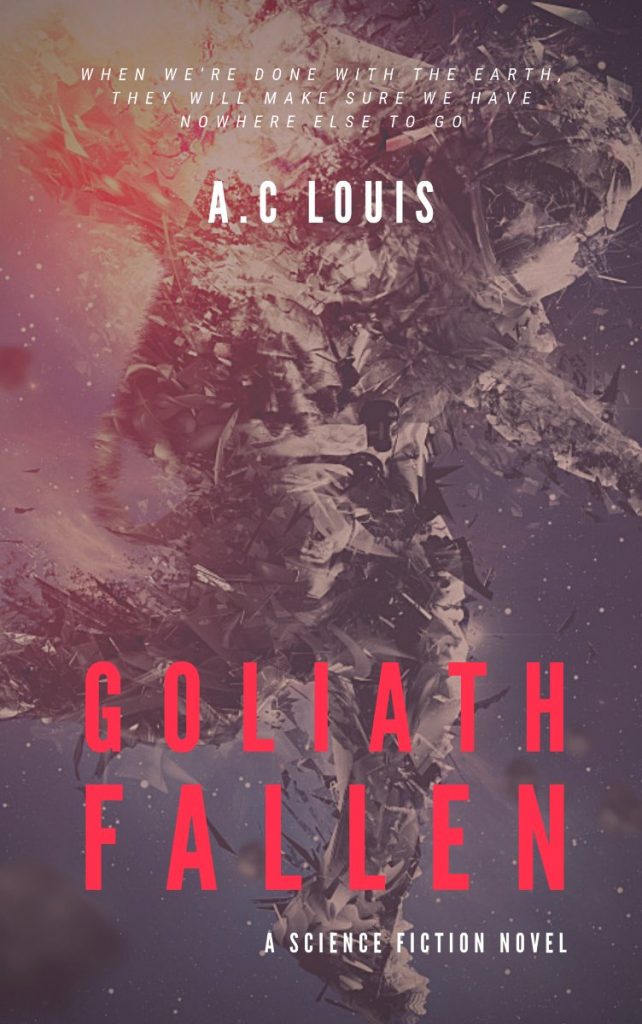 Goliath Fallen is an ongoing sci-fi post-apocalyptic novel set in the distant future, recounting the story of the last survivors left aboard the wreckage of the generation starship Goliath, stranded and isolated millions of miles deep into space after getting ambushed by mysterious forces.
The project was started back in 2016 and is currently nearing completion. At the moment, it can be read for free at the following links:
The Cow and The Moon: An Illustrated Story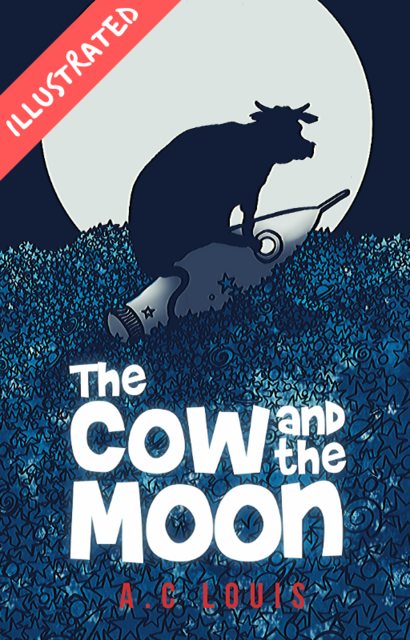 The Cow and The Moon is a light-hearted, humor novella featuring Elsa, the most determined cow the world has ever known, and her quest to achieve what she believes is her goal in life: to go to The Moon.
The story is currently completed and can be read for free at the following links: